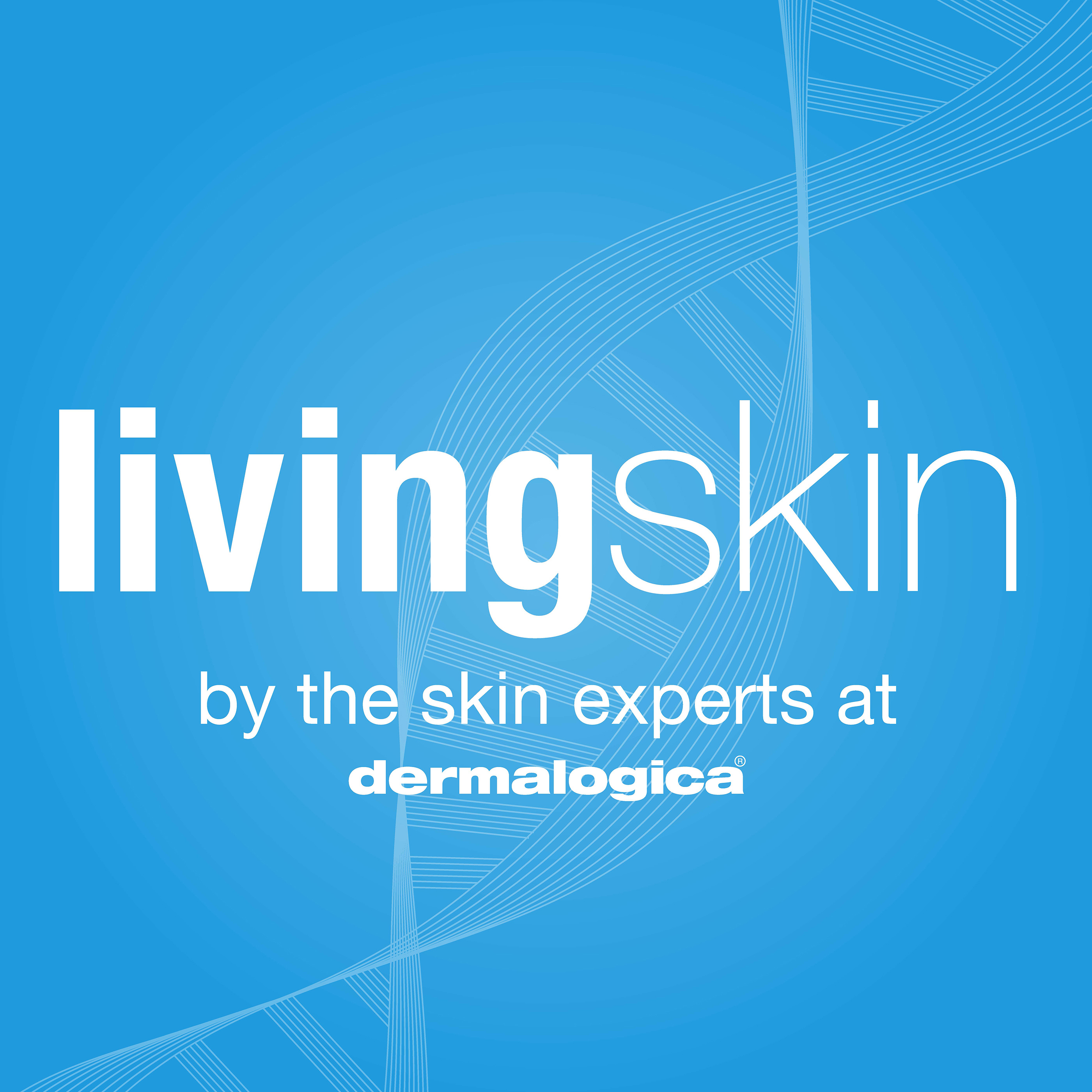 The skin is an amazing organ and one of its many complex functions is protection, especially against UV rays. But what happens when our skin is triggered by inflammation and irregular melanin production takes place? What is that brown spot!? Join Charmaine Cooper, Master Educator, as she explains pigmentation, it's different forms and she even busts a few skin myths around sunscreen! In this episode we explore hyperpigmentation and how understanding this common skin condition can help you get better results and on the right path to brighter skin.
Click this link for more information about PowerBright TRx and find out what Dermalogica Sunscreen is right for you!
About Charmaine Cooper-
With over 18 years of experience in the skin care industry, Master Educator, Charmaine Cooper is living out her passion of inspiring, mentoring and leading Professionals in the skin industry. She has been with Dermalogica for over 12 years, and has a specialty in creating an environment that is engaging, fun and educational for every student. She also writes industry articles and is the Canadian spokesperson for the company to the Canadian media and press. Charmaine is a key workshop facilitator and speaker for varied audiences of professionals in the United States and across Canada.