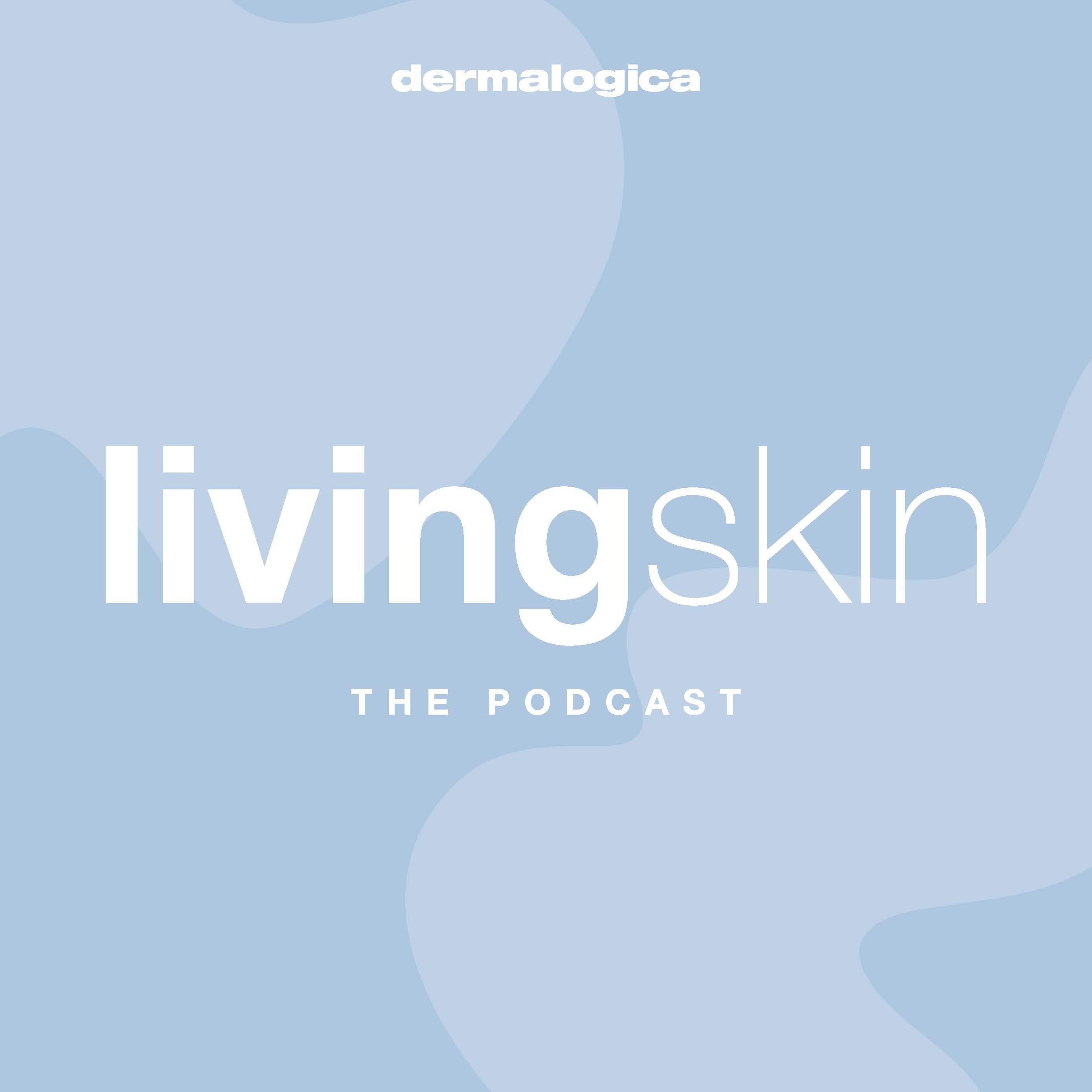 Acne is one of the most prevalent skin concerns around the world and it affects more than just teenagers. In this episode, Leala McInerney, Corporate Trainer for Dermalogica Canada, shares with us some insights of how breakouts develop, key contributing factors and recommend steps to skin treatments. Acne is a complex skin issue but talking about shouldn't be. Join us as we discuss the differences between adult versus teenage acne and why some people are experiencing breakouts past their younger years.
Learn more about acne with Dermalogica
About Leala McInerney:
Leala has been with Dermalogica for over 7 years as part of Canada's Education Department. As a Corporate Trainer she supports Dermalogica's sales and education team training. Leala is a powerful communicator and has built a career in the skin care industry by sharing her passion and high-level education to skin therapists worldwide.