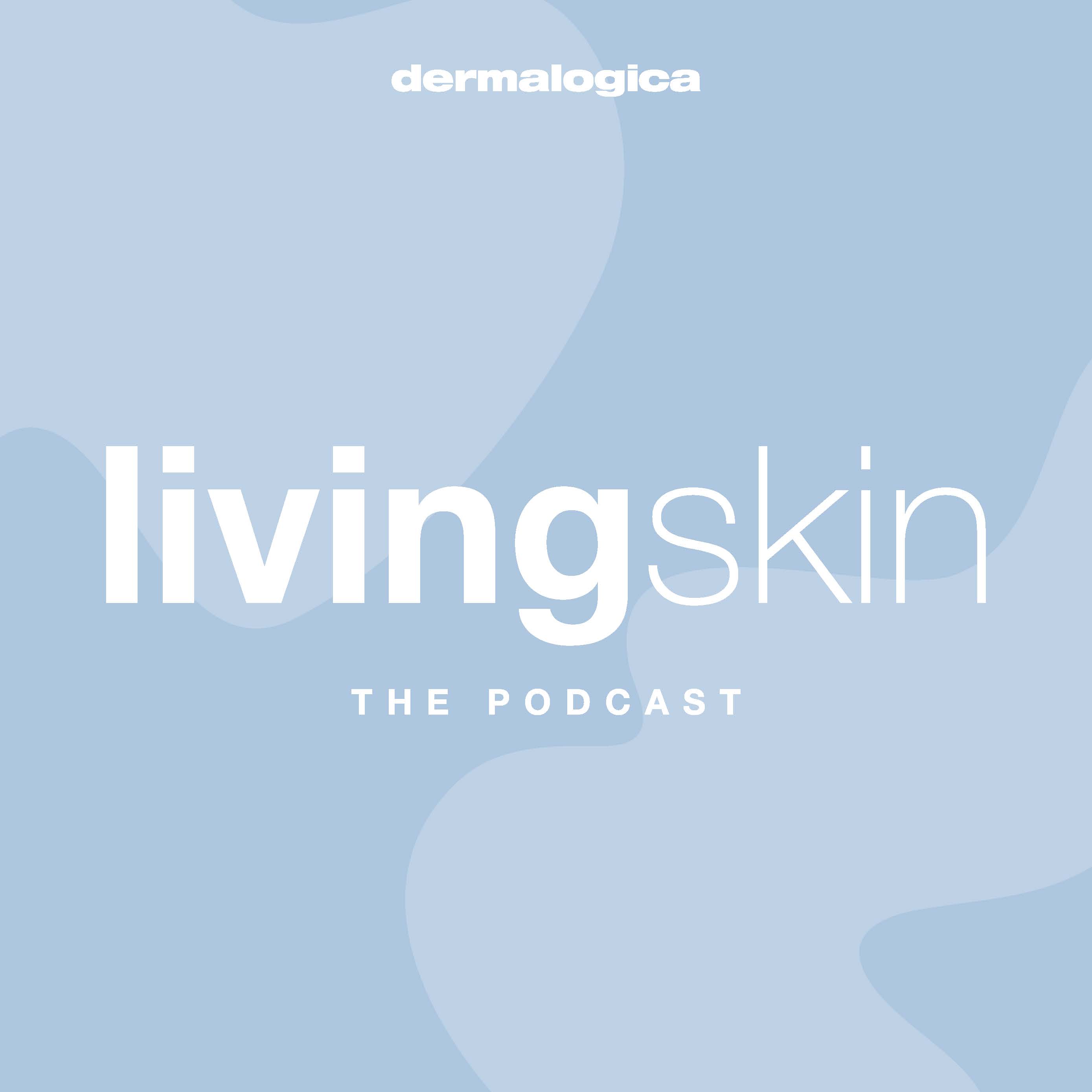 As professional skin care experts for over 30 years, Dermalogica's #1 focus is on empowering people to achieve their healthiest skin ever. Education is at the heart of everything we do, so our podcast brings advice from top skin health experts directly to you. Join us as we discuss skin technologies and business strategies to help you get real results in and out of the treatment room.
Episodes
Tuesday Aug 31, 2021
Tuesday Aug 31, 2021
In this episode we are very excited to be sharing with you all the details about our newest product innovation, BioLumin-C Gel Moisturizer which has joined our BioLumin C Franchise. And of course, joining the conversation is Dr. Angela Murphy to share a bit more about the science and the new technologies that we have packed in this powerful moisturizer! She dives into the details about how we formulated BioLumin-C Gel Moisturizer; and how this weightless gel moisturizer instantly brightens the skin while hydrating and improving brightness over time while working to help restore skin's moisture barrier.