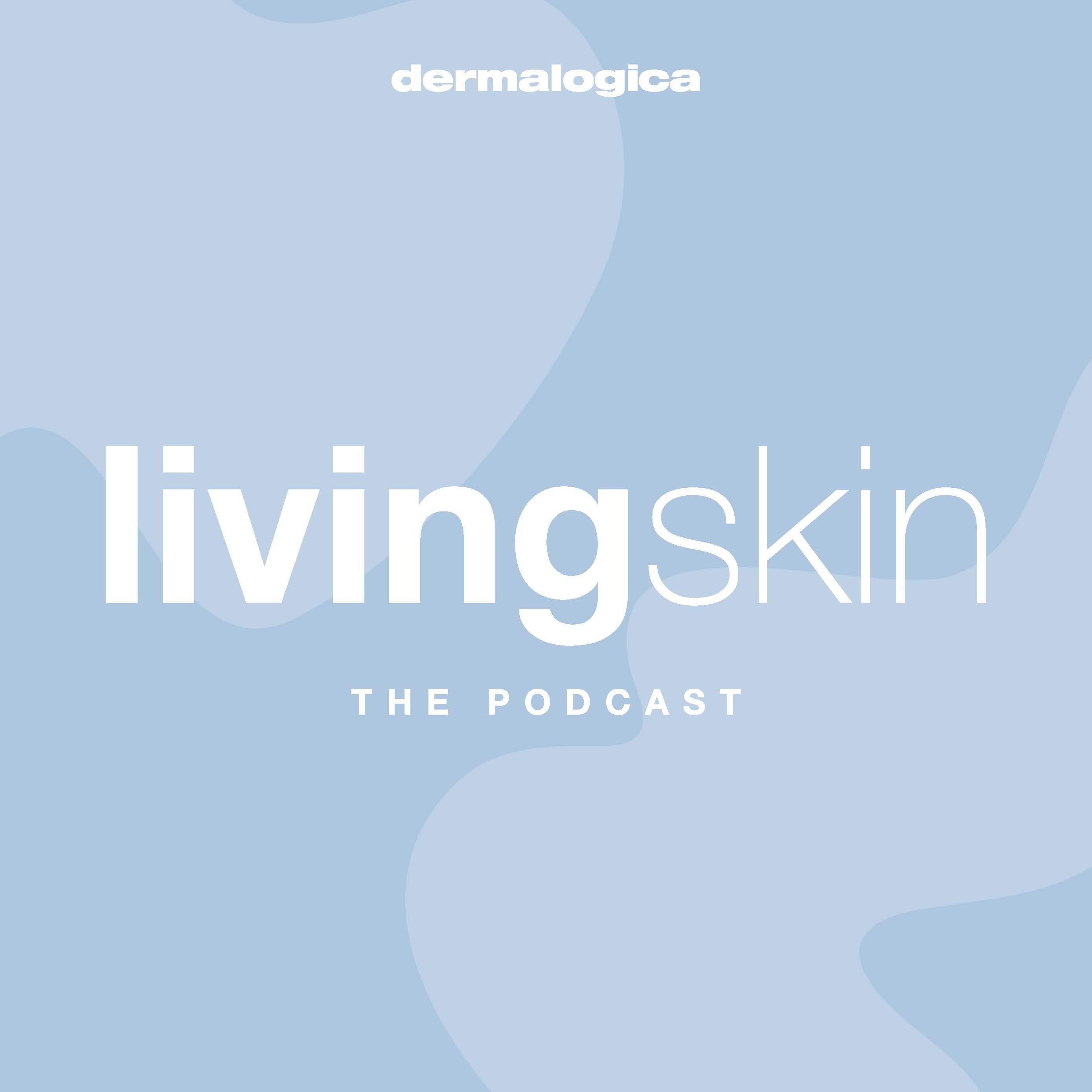 In this episode we take a deeper dive into sensitive skin from a dermatologist perspective and practice with Dr. Melissa Levin. Join us as we examine skin issues such as eczema and rosacea, and how there can be an effective strategy to treat the skin between prescription meds and at home skin care. Dr. Levin also discusses the future working relationship between dermatologists and professional skin therapists by collaborating on their common goal of healthy skin. Being a sensitive skin type herself, Dr. Levin shares her personal tips and advice in treating reactive skin and why using a professional grade skin care line can make all the difference.
Check your skin sensitivity here
Have a topic you'd like us to feature? Send an email to livingskinpod@dermalogica.com.
About Dr. Levin-
Dr. Melissa Kanchanapoomi Levin, is a board-certified dermatologist in New York City, specializing in inflammatory facial dermatoses such as acne, rosacea, and eczema, and aesthetic dermatology. She is the Founder and Director of Entière Dermatology, a dermatology practice opening in the Manhattan in 2018, and currently sees patients in Tribeca, Manhattan. She holds faculty positions at both New York University Langone Medical Center and Mount Sinai Icahn School of Medicine in the Department of Dermatology. Dr. Levin has presented at professional meetings, teaching physicians as a trainer regarding cosmetic treatments including neuromodulators, fillers, and laser surgery.  She serves as a reviewer for numerous medical journals and continues to perform clinical research trials for innovative laser devices and soft tissue enhancement of injectable fillers for aesthetics and acne. As a media expert, she shares her dermatology expertise to multiple media outlets such as; Allure, Cosmopolitan, Vogue, New Beauty, InStyle, Women's Health Magazine, Self Magazine, American Spa Magazine, Prevention and Doctor Radio with Sirius XM.