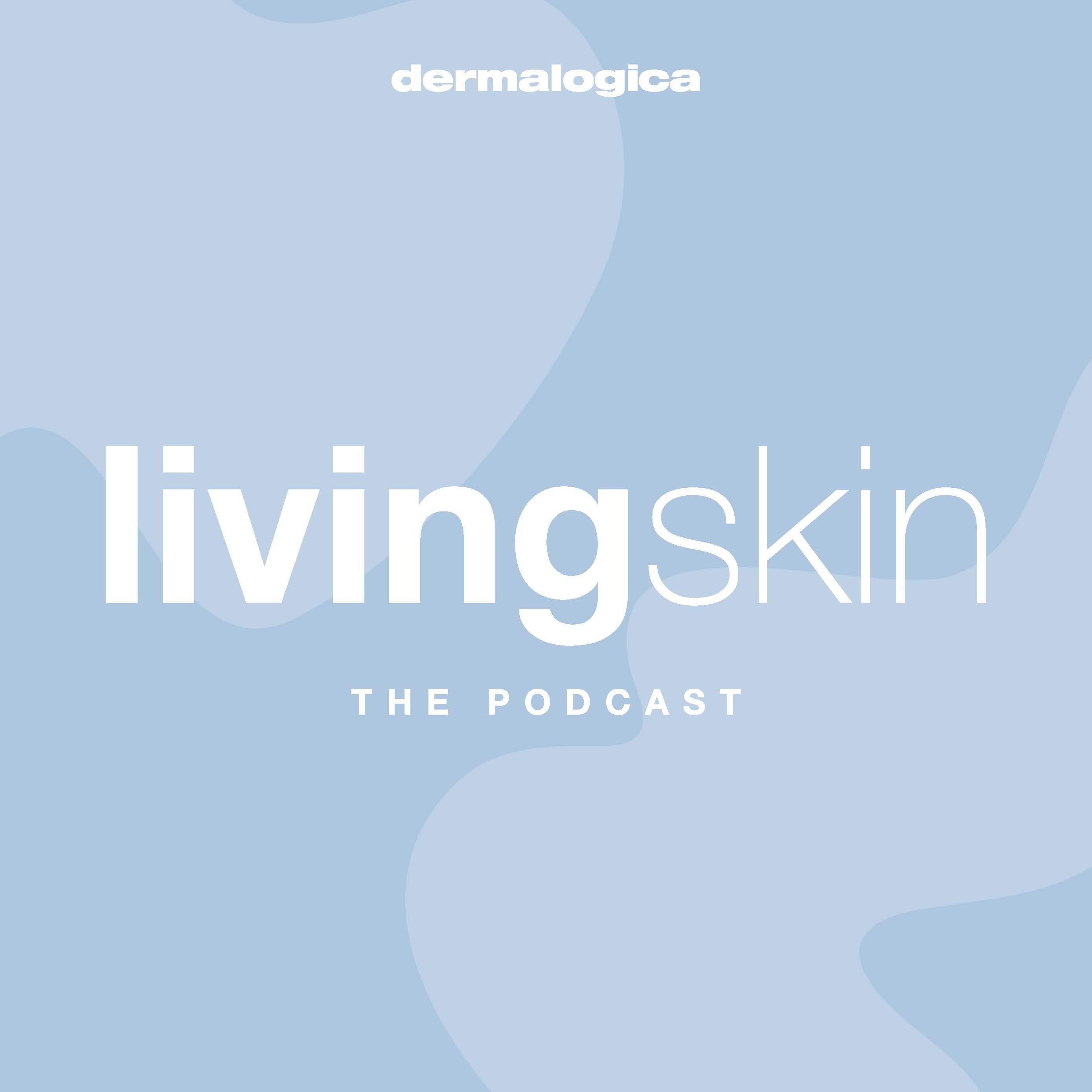 Often the best skin trends take a simple daily routine and then bring it to another level. In this episode, we are joined by Emma Hobson, Education Director, to discuss the benefits and the how-to's of layering your skin care products. Your skin loves layers and it actually functions better when you layer up on your favorite toners, serums and moisturizers. Not sure what product to apply first, last or in between? Listen in to this highly informative podcast about getting the most out of Dermalogica's dermal layering steps and how to achieve healthy, happy and hydrated skin!
Find your favorite layering product here! Targeted Treatments, Face Oils and Serums, Toners, Moisturizers
About Emma Hobson
Emma has been in the skin care industry for over 30 years with vast experience ranging from business owner, Spa Director and College Principal. She has worked in countries across Asia, Europe and the US, and has been with The International Dermal Institute and Dermalogica for 25 years.  Currently she leads the Dermalogica Education department for the Asia Pacific region, working out of Sydney, Australia. Emma is a true expert in dynamic business strategies as well as future trends of the professional skin care industry.