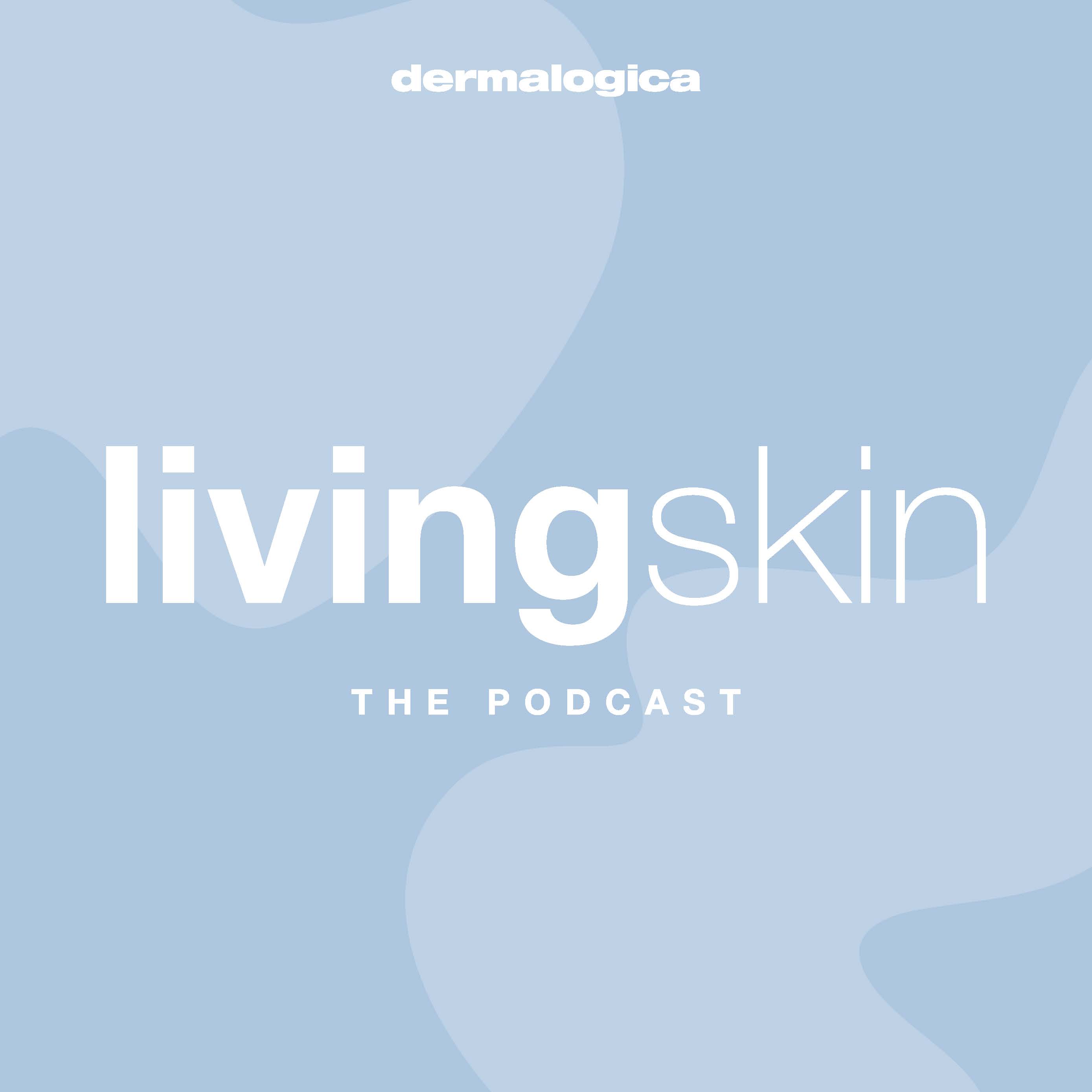 As professional skin care experts for over 30 years, Dermalogica's #1 focus is on empowering people to achieve their healthiest skin ever. Education is at the heart of everything we do, so our podcast brings advice from top skin health experts directly to you. Join us as we discuss skin technologies and business strategies to help you get real results in and out of the treatment room.
Episodes
Tuesday Oct 18, 2022
Tuesday Oct 18, 2022
Have you ever felt stuck in your career, your business or maybe you struggle to find your true purpose? Well, you're not alone-there are so many of us trying to create that meaningful career, build relationships and find ways to live our biggest life.
In this memorable episode, join co-founder and chief visionary of Dermalogica, Jane Wurwand, as we talk about her new book Skin in the Game "everything you need is already inside of you".  Jane shares unique insights and excerpts during our conversation, including a very special story that is not in the book. This conversation is a personal look inside Jane's journey, her book and her life changing experiences along the way. Skin in the Game is the perfect dose of inspiration to help you drive your own success and empower you to make your dreams a reality!
Watch the video version here: Living Skin Podcast Video
Read: Get the book Skin in the Game
Listen: Audible
Follow: Instagram @janewurwand and Twitter @dermalogicajane
Learn: FOUND LA