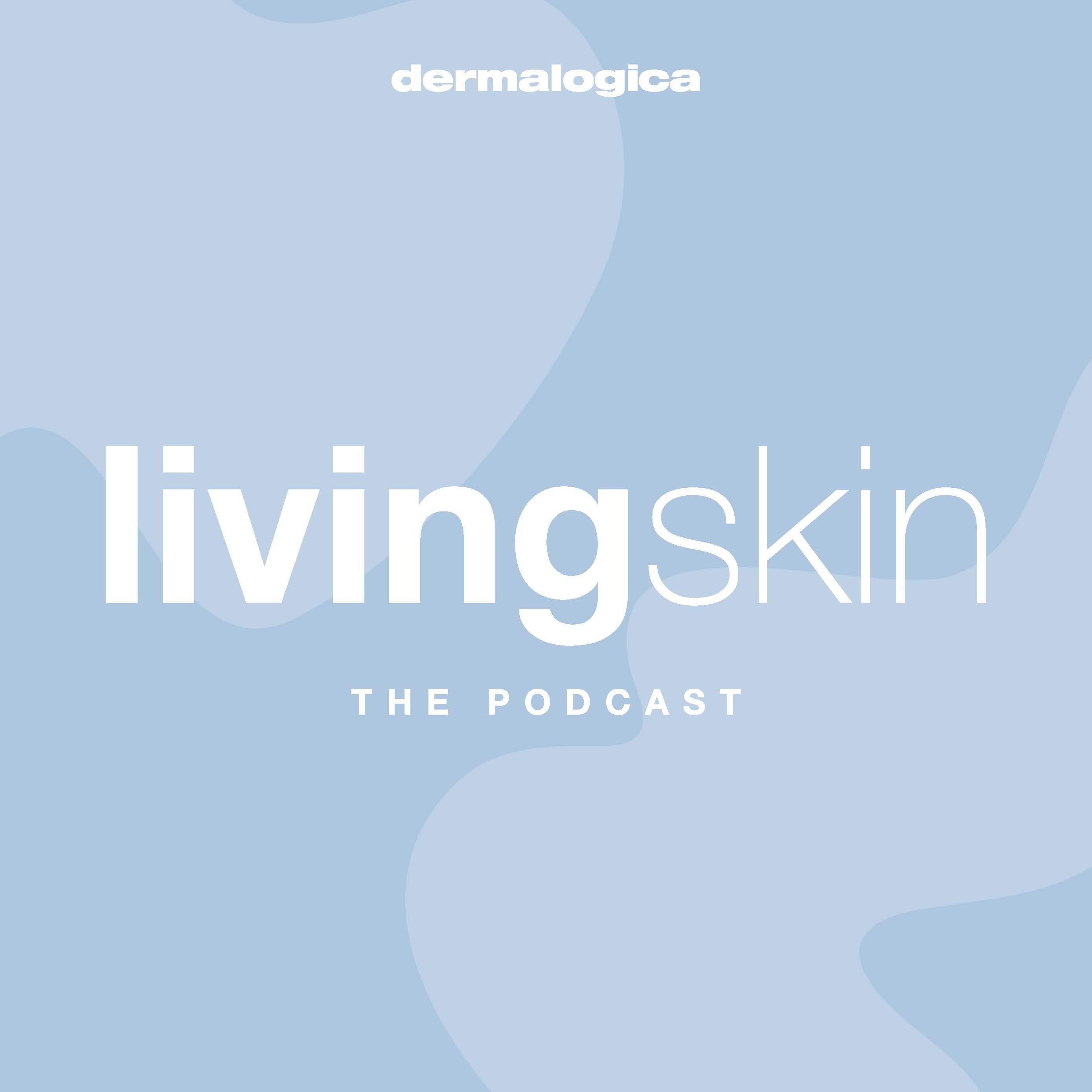 The most important part of your business is YOU! As skin therapists we are givers by nature and during our work we give a lot each and every day. But how do we fill ourselves back up? In this episode we connect with Laura West, Master Educator for Dermalogica and The International Dermal Institute. She shares with us her tips on how to create better habits and new routines to feel more energized in and outside of work, and increase our longevity in this industry that so many of us love. 
We discuss breathing, posture and even nutrition to help you shake up your current daily routine and boost your way to feeling better at the end of your work day. In addition Laura shares with us how to evaluate your treatment space ergonomics to ensure it benefits you and the services you provide. It's all about the practice of taking care of you, even in the daily details like breathing, sitting, standing and eating as everything is all connected to you feeling and doing your best.
About Laura West: Laura is a veteran skin care professional with over 35 years in the skin, body and health care industry. She is a professional skin and body care therapist as well as an international master educator and health and fitness specialist. Laura is trained in 'The M.E.L.T. Method' (Myofascia Energetic Length Technique) and is a member of the National Fascia Society. She created 'Taking Care of You' a wellness and self-care system for therapists to incorporate into their business practice.