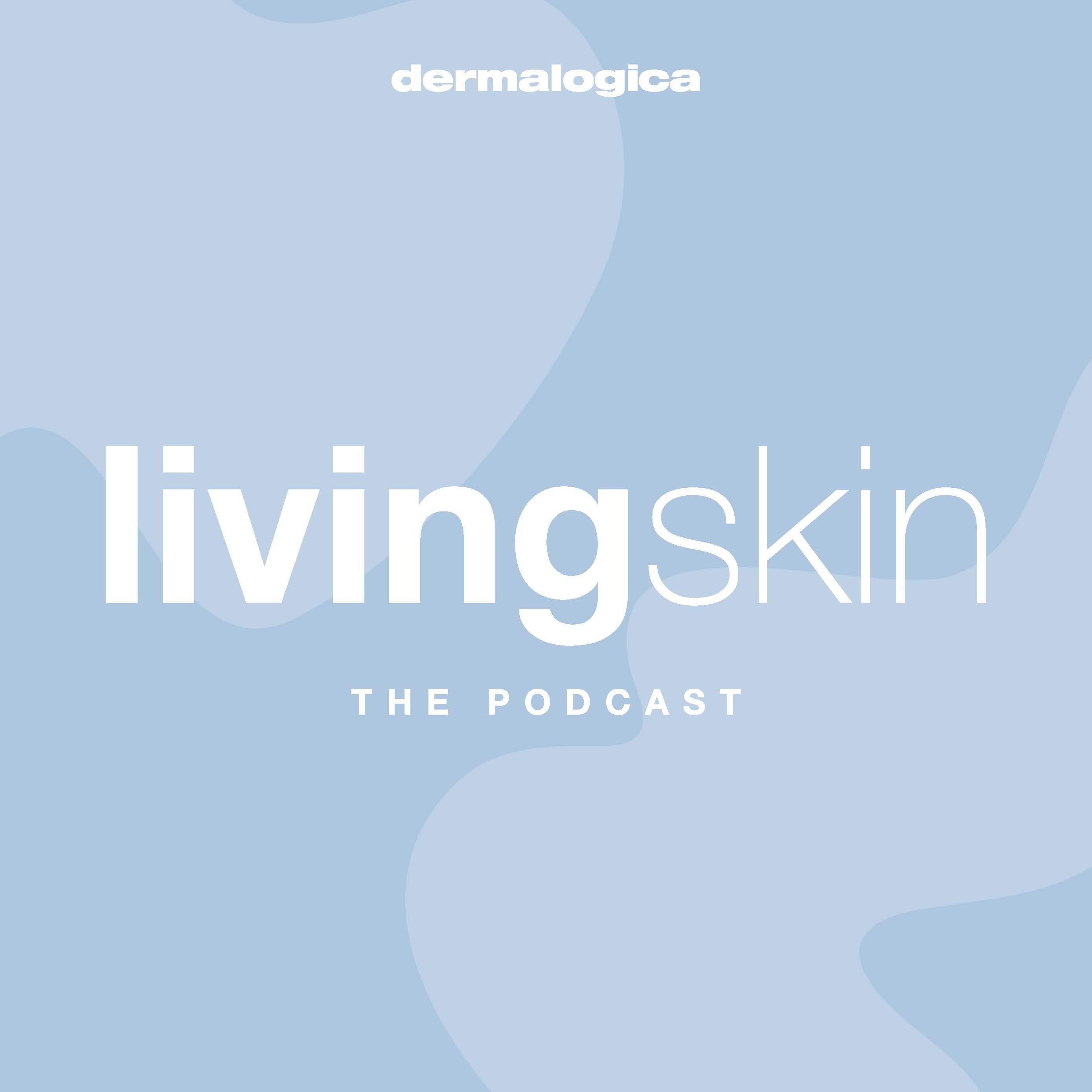 Acne is a complex skin issue with various triggers including diet, stress, hormones, medications and even the environment. With each person's skin presenting its own unique set of challenges, this podcast is focused around the best solutions for personalized acne management. Leala McInerney joins us in this insightful episode and shares some details on acne treatments, product ingredients and modalities to target those pesky pimples. We even dive into the four contributing factors that cause blemishes to appear. Leala also shares some of her favorite ingredients and products to treat blackheads and keep breakouts at bay.
Click here for products to treat Adult Acne
Check out what's new with Clear Start !