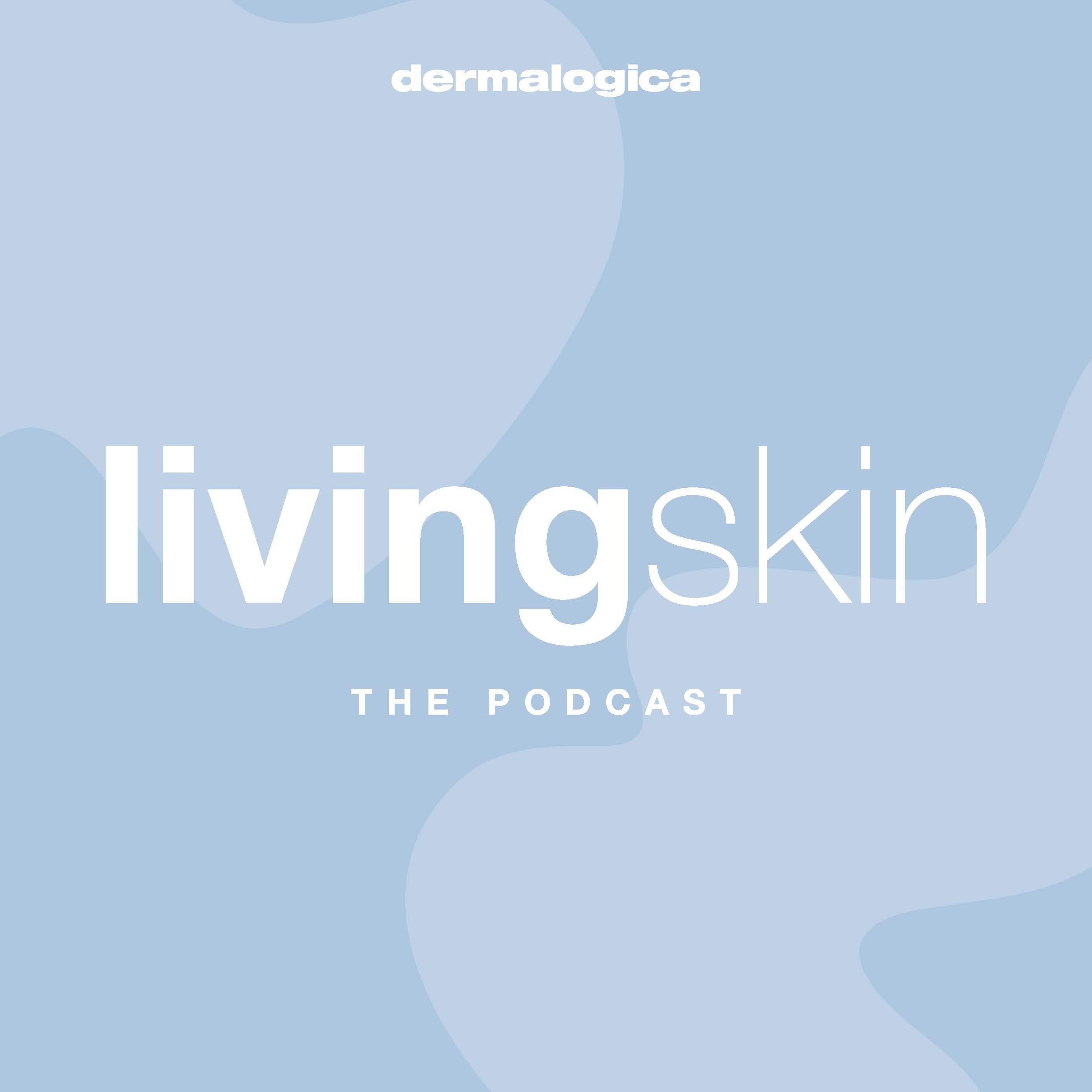 Living the entrepreneur life can be challenging and rewarding all at the same time. What if you could listen to someone so real that it would literally give you the boost you and your business needs? Well then this is the podcast for you, featuring the ever amazing and talented Tiffany Pratt. I am so excited to share with you our special collaboration that is directed to the professional skin therapist who we believe is changing the world with their hands. We also open the conversation to how the business is about YOU and that your clients come to see you and experience your energy. We talk about the importance of connection and ask the hard questions such as are you creating the environment that you love? Are you and your space and the service aligned? We even explore the best steps to avoid "sameness" in the skin care industry and how to define brand YOU.
So in this building your business series, we wanted to share her magic and work/life advice with you; and hopefully our chat will fill your heart with a little more happiness and a little more confidence to create your dream business that you love.
More about Tiffany:
As an entrepreneur Tiffany totally gets the highs and lows of truly building a business that you love. Her passion for transformation is the foundation of her business, making her a go-to designer, stylist and maker. She is inspirational and creates the most amazing experiences for all who listen to her speak. Her words give you a place to feel alive, creatively sparked and inspired to live your life your way. To learn more about Tiffany check our her website at tiffanypratt.com.