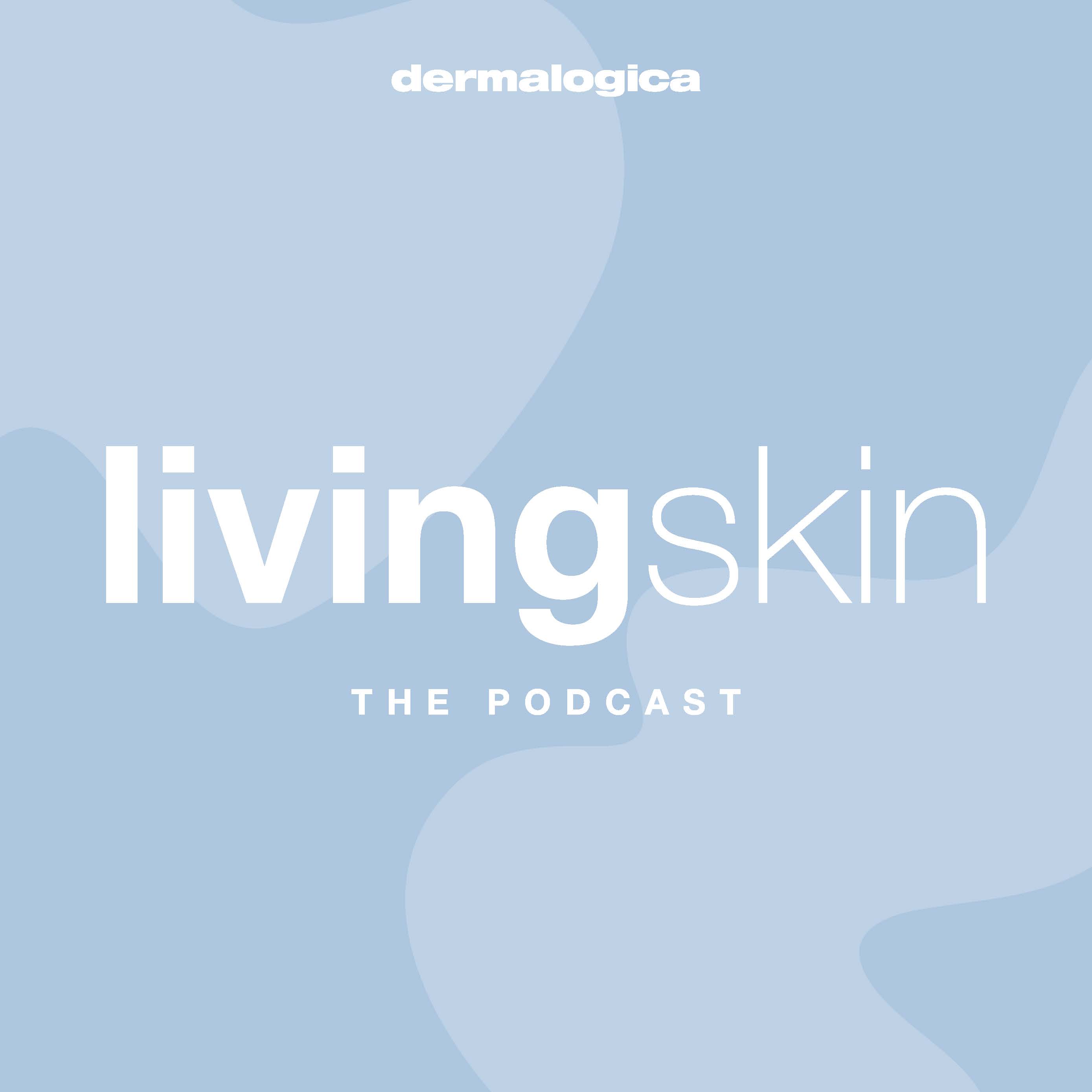 As professional skin care experts for over 30 years, Dermalogica's #1 focus is on empowering people to achieve their healthiest skin ever. Education is at the heart of everything we do, so our podcast brings advice from top skin health experts directly to you. Join us as we discuss skin technologies and business strategies to help you get real results in and out of the treatment room.
Episodes
Thursday Aug 12, 2021
Thursday Aug 12, 2021
In this special episode for Therapist Thursday, we virtually travel to North Vancouver BC to chat with Laura Gobbo, professional skin therapist and owner of Fruition Skin Therapy. Laura shares with us how she keeps her entrepreneurial spirit alive and why "going with your gut" can lead to promising business adventures. Being a skin therapist for 25 years has taught Laura a lot, and learning how to pivot during the pandemic was a challenge that she accepted and turned into success. From boosting her online store to touchless deliveries, Laura used her passion, resilience and community support to keep moving forward and achieving her goals now and for the future.
About Laura Gobbo: Laura has been a Skin Therapist/Owner for 25 years and has owned Fruition Skin Therapy for 20 years and she is also a Certified Oncology Esthetician. Her passion has always been about helping people feel beautiful inside and educating them on how they can take care of their whole body. https://www.fruitionskintherapy.ca/